DIY Fundraising Campaigns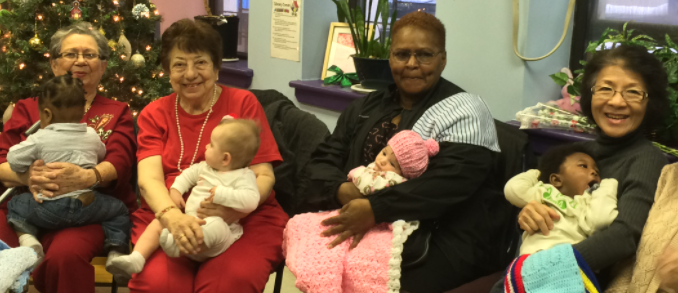 Below are the current

"Do It Yourself"

(DIY) Fundraisers from those supporting our mission.
Help fund the work of Samaritan Daytop Village, as well as the client they serve, through our DIY Fundraising Program.
Check out some of these fun ideas and create your own fundraiser today.
DONATE YOUR DAY
Turn a day that's special to you into a day that is special for others by asking for donations in lieu of gifts. Birthdays, weddings, anniversaries, or any special day, can present your next fundraiser on your personal social media pages.
THROW A VIRTUAL PARTY
Need an excuse to get together? Throw a virtual party - themed, dinner, dance, or whatever motivates you! Invite some friends, have some fun, and take donations online.